About Wakaful
Wakaful uses a Waqf or an Islamic trust to regulate our activities in providing digital financial services to give financial institutions access to unbanked communities. Wakaful introduces unique digitised Waqf assets solutions that can be used by individuals, organizations and even communities.
What does our Software do?
A Waqf fund is a pool of funds dedicated by a any legal person(s) for a specific charitable cause. Driven by financial inclusion, the Wakaful teams provides a blockchain enabled solution to manage and govern Waqf Trust funds towards a shared goal determined by the creators of the fund. Wakaful provides the security and accountability to hold these funds in trust but the funds are managed by the respective founders of the trust through our platform. In doing so, we aim to enable a Digital Charitable Economy that serves brings alternative financial services to the under-served!
---
ENABLING FINANCIAL FREEDOM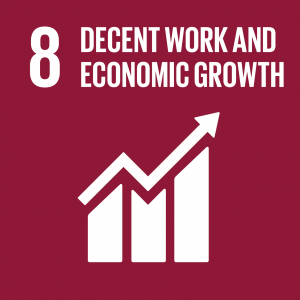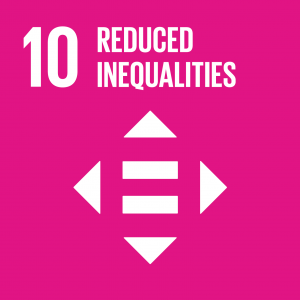 ---
How does it work ?
Our platform connects members of the community, it brings Patrons who donate funds, Financial Services Providers, and Charitable Institutions such as NGOs and Social Enterprises who work with our end beneficiaries all on one platform. Wakaful stems from the idea that we can create financial value from a local stakeholder ecosystem to circulate welath to allow opportunity for underserved communities. By creating these connections, Patrons are able to donate funds and measure social impact of the dedicated funds on the B40 communities.
The Wakaful 'Waqf governance' platform is created using smart contracts built on the Ethereum Blockchain that are made to provide transparency to our clients. Using Blockchain Technology provides many advantages for this usecase as it provides an audit trail which we can use to churn realtime financial reporting to stakeholders on the utilisation of dedicated assets. Assets can be movable assets such as cash or cars, or immovable assets such as lands or buildings.
Our team was united by the mission to find an Islamic Financial model that uniquely combines with Blockchain Technology to make financial services inclusive, scalable, and transparent. After four years of research and trial & error, we are finally ready to pilot!
The Pilot
Wakaful has been selected as finalists for UNCDF & BNM Wakaful is currently piloting with ecosystem stakeholder companies in Malaysia to provide Takaful protection to impoverished communities. To participate, reach out to us by sending us an email to founders@wakaful.com .
Update : 24 Dec 2019
Wakaful finished as one of the top six finalists of the UNCDF Accelerator during #myfintechweek 2019 please read our blog to find out more. Also, please contact us for a potential pilot.